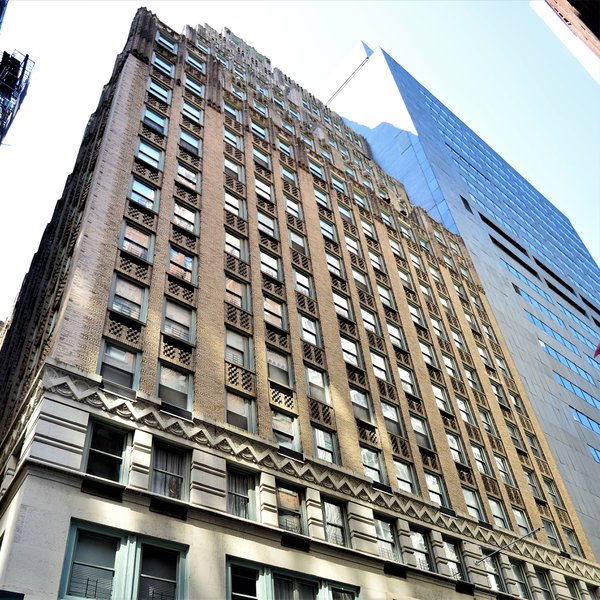 Welcome to The South Star Website
If you are a Homeowner or Resident of The South Star and visiting this site for the first time, you must register and sign in to access the resident services section and take advantage of the resident classifieds.
About The South Star
A building that is reminiscent of its iconic past, this skyscraper gives New Yorkers a glimpse of what the metropolis looked like years ago. The art-deco building that it is today, South Star was once an old Travelers Insurance building.
The conversion focussed on attention-to-detail, that is evident from its 11-foot tall ceilings, wide double pane windows, cherry wood flooring, open floor plans, kitchens fitted with Brazilian cherry wood cabinets, and premium quality finishes; South Star oozes with elegance
To add to the features within the apartments, premium amenities like access to use the Hotel Gansevoort and their uber-hip and chic rooftop bar, a top notch fitness center, and its location on a quiet street in the heart of the Financial District, make it the retreat from all things Monday.
Apartments for Sale in The South Star
| Price | Beds | Baths | Sq Ft |
| --- | --- | --- | --- |
| $799,999 | Studio | 1 BA | 745 |
| $957,500 | Studio | 1 BA | |
| $1,200,000 | 2 BD | 2 BA | 1,090 |
| $1,275,000 | 2 BD | 2 BA | 1,056 |
| $1,349,000 | 2 BD | 2 BA | 1,150 |
This pricing is approximate and should be used for informational purposes only, although it has been copied from sources deemed to be reliable.
If you are interested in apartments in the The South Star call 212.390.1908 for further information.