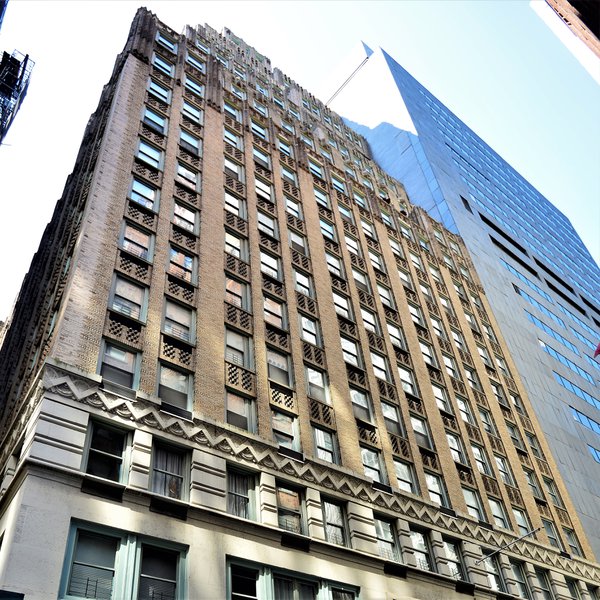 Welcome to The South Star Website
About The South Star
A building that is reminiscent of its iconic past, this skyscraper gives New Yorkers a glimpse of what the metropolis looked like years ago. The art-deco building that it is today, South Star was once an old Travelers Insurance building.
The conversion focussed on attention-to-detail, that is evident from its 11-foot tall ceilings, wide double pane windows, cherry wood flooring, open floor plans, kitchens fitted with Brazilian cherry wood cabinets, and premium quality finishes; South Star oozes with elegance
To add to the features within the apartments, premium amenities like access to use the Hotel Gansevoort and their uber-hip and chic rooftop bar, a top notch fitness center, and its location on a quiet street in the heart of the Financial District, make it the retreat from all things Monday.